Our commissioning process for new products consists of the following stages:
Understanding your requirements and developing a brief. This typically involves conversations between yourself and us, a site visit and listing any constraints so that a full understanding of what is needed can be found.
We will then generate ideas which will be communicated in sketches, CAD renderings or physical models in wood or card.
These are then reviewed to check with the client and further developed if required before finally settling on the chosen design.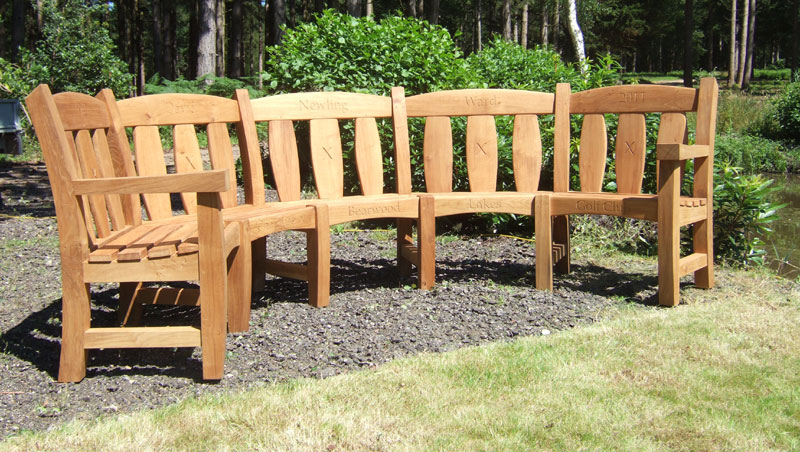 We aim to respond quickly to requests - timespans can be as little as a few days.
Once an order is raised we normally require a deposit to be paid, with the balance payable on completion. A delivery date will be agreed, normally around four to six weeks from order.
If you would like to talk about a commission our contact details can be found here